Cost-effective and innovative Concrete Pumping Services in NY
Concrete is at the heart of many construction projects, including those to repair the basement and foundation of residential properties. NY Sidewalk Contractor based in New York has been offering prompt, professional concrete for some of the very challenging projects. With experience pumping a wide variety of concrete mixes in a wide range of applications like high-rise buildings, highway bridges, power plants, and underwater footers, NY Sidewalk Contractor has all the necessary equipment and experience to deliver the best quality concrete pumping services Queens NY.
Benefits of having concrete pumping services
When there is no way you can reach a certain area to fill it with concrete, our experts can help you to finish the job most efficiently. Finish your job on time means happier clients for you, which will also lead to more business for your company down the road.
Here are some of the great advantages of using concrete pumps for your construction projects.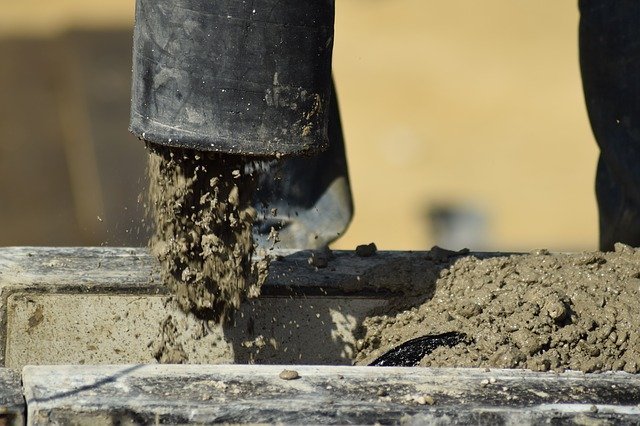 Increase concrete pouring speed
For any kind of construction project, speed matters a lot. When you choose NY concrete pumping contractor, the processes become much easier and faster and meet your deadline without compromising with the quality of work. We render our services using concrete pumps which are generally mounted on trucks and trailers.
Reduce the number of labors needed
It is quite challenging to find skilled labors for construction these days and this is the bigger reason that makes you hire costly concrete contractor Brooklyn NY for concrete pumping. With our exceptional quality services, the whole process of concrete placement is executed by skilled operators eliminating the need of labors to carry concrete batches manually.
Get high accuracy and quality
No matter which concrete pump services Bronx NY type service you want to choose, you are assured to get high accuracy as well as quality concrete placement service. Our accurate concrete pumping services results in a little or zero material wastage with only fewer days.
Help improve concrete strength
Concrete pumps require less amount of water compared to other NY concrete pouring techniques. This helps to prevent concrete from getting shrink or having any flaws like cracks once set-up.
To sum up, hiring us for concrete pumping services brings a wide pool of benefits for everyone involved in the construction project including contractors, workers and as well as structure/property owners
At NY Sidewalk contractors, we work with the single mission to be the best concrete pumping company flushing Queens NY and assure unsurpassed quality to each project. Backed by different modern equipment and advanced technology, we always continue to upgrade and maintain our facilities to serve our clients better way. We have the expertise to serve every type of projects including commercial, educational, parking structures, public works projects, and other construction development.