Many times property owners get hit with a violation for the sidewalks installed around their property from the DOT (department of transportation). DOT Sidewalk Violation NY can cause irritation and onus of extra work for property owners that leave them pissed off.
So, if you receive an official notice from Department Of Transportation to resolve the issue, you have to make sure that you are ending it up before 45 days. If you fail to perform this before the given time, then DOT will hire their own contractor followed by billing the estimate on the property owner by department of finance (DOF) for appropriate corrections on sidewalks.
Reliable DOT violation removal services in Queens
Property owners need to keep inspecting their sidewalks throughout the year or else may be held accountable even for not removing snow. Always ensure that sidewalks are safe, if DOT encounters any defect or crack, then it issues a notice of violation that gets you into trouble in no time. So, to avoid redundant stress and infiltration of further law proceedings, get it done promptly by our Queens violations removal expeditor.
Our professionals are entrusted with prime responsibilities of DOT sidewalk violation removal services; they are extraordinarily skilled and experienced and hold a prestigious position in construction domain. We can help in: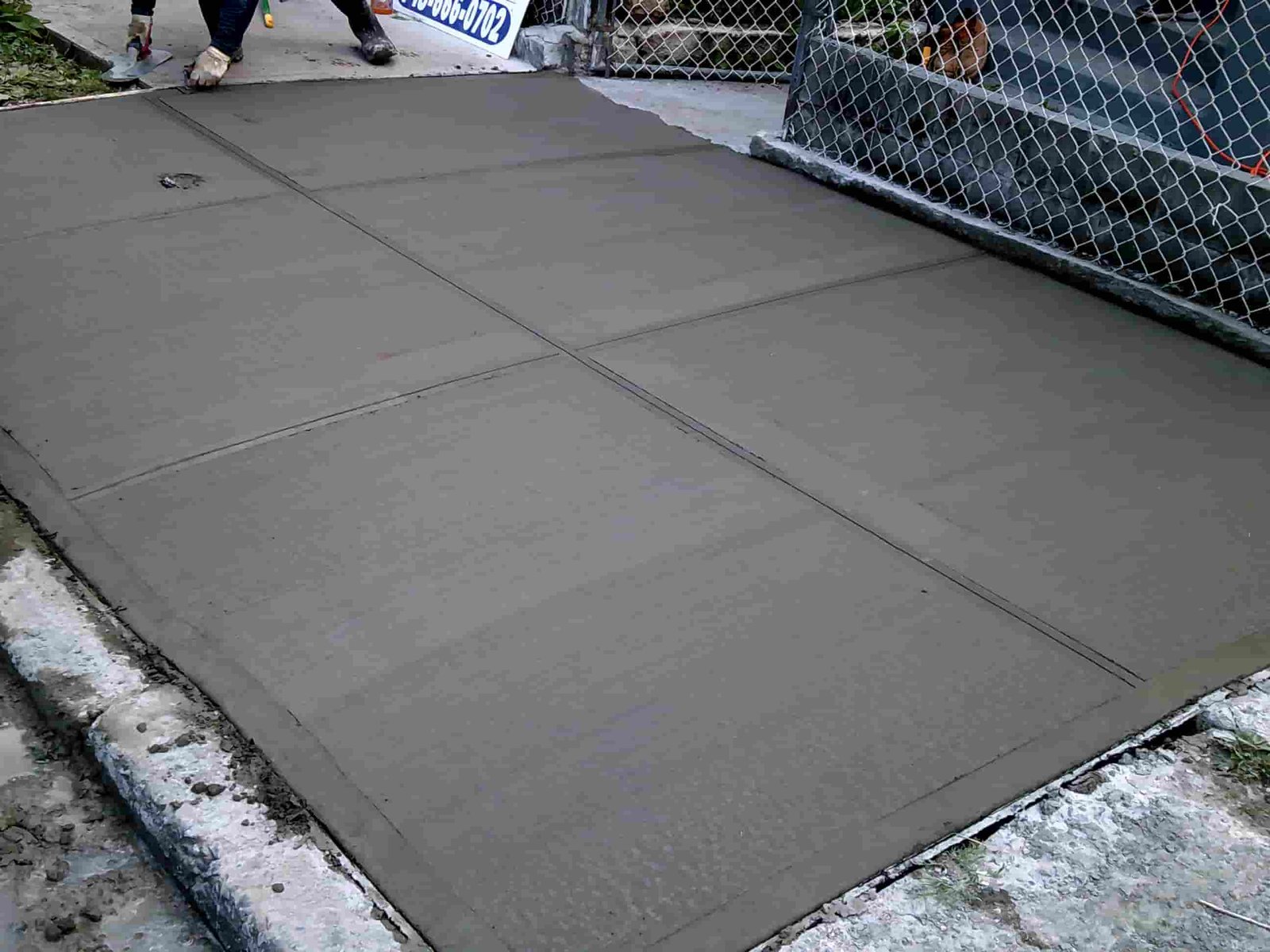 Approved DOT expedition
Approved DOT Architect
Approved Permit application filing
Approved DOT certificate
Our professionals have years of experience handling sidewalk violation such as collapsed sidewalks, uneven sidewalks, improper slope and more.
When we are doing it, we ensure that you get the proper relief, durability and long-lasting solution. The property retains its value only when no extra work is done again and again. DOT gets into the matter when you fail to serve the regulations of department of transportation on sidewalks. So, entrust your property work to us, we work for the customers' gratification.
Skilled and trusted DOT violation removal contractor in Brooklyn
NYC sidewalk laws require property owners to install, repair or do maintenance on their sidewalks including the pedestrian ramps around the property and adjacent walkways being a part to the property. If you are not abiding by the rules and regulations imposed by DOT, then this is called DOT sidewalk violation. Ignorance of these steps can put you into a dilemma along with engagement of unreliable services of any Brooklyn sidewalk violation removal contractor across New York City who is not properly licensed. So, choose wisely before deciding.
In addition to this, not just installation, you must check if you need sidewalk replacement Brooklyn NY or any repair and it applies to all the property owners across NYC. Doing it all by yourself can be energy-draining for you, our experienced and Licensed DOT violation removal company can fix issues of your commercial and residential property with ease.
With top-quality services, we have proved our efficacy across New York cities Bronx, Brooklyn, Queens as a well-established service provider for all sidewalks work. The reason for choosing us could turn things into your favor as we are well-versed with all the regulations of NYC sidewalk violation codes. Having dealt with countless intricacies of sidewalk works, we hold an in-depth knowledge of the industry and know what is right for your property.
Assured DOT Violation Removal Services Bronx
Our Bronx sidewalk violation removal contractor gives you the customized solution and exceeds your expectations. The luster in the property remains the same whether we repair or replace your sidewalks. At the end of the day, it is our supreme craftsmanship that you remember. At NY Sidewalk Contractor, we take on the job with the intent to relieve you from the stress and tension associated with DOT violations and executes the task in a cost-effective and accurate way.
As a property owner, we understand you must be going through a lot mentally and financially which we whittle down as soon as we start working on your sidewalk. So, keep your issues aside until we are looking after everything. So, when DOT hit you with sidewalk violations for a bad sidewalk, we get you covered on the removal of DOT violations by permitting application filling DOT.
We always recommend house owners to check at least the reliable references before hiring a contractor. Not every contractor's work conforms to the standard. With necessary permits and repair specifications, we take you and your property to the safe side and hand over you the final report of work. The services we offer are:
Sidewalk violation repair
Concrete waterproofing
Sidewalk concrete repair
Sidewalk curb repair
Vaulted sidewalk repair
New sidewalk installation
Epoxy injections
Concrete crack repair
Pedestrian sidewalk ramp repair
For more information on DOT sidewalk violation repairs, please call on the above-mentioned number. We would love to help you!